About Us
Just like you, we know how uncomfortable coach class travel can be and appreciate the little luxuries that make a long journey more enjoyable. Jet&Bo was born from the desire to bring these comforts to you. Our travel accessories have been designed for functionality, luxury and longevity, mixing modern design with a vintage aesthetic; a nod to the comforts of travel from decades past that have since vanished from coach class. Our mission is to help you enjoy the journey as much as the destination.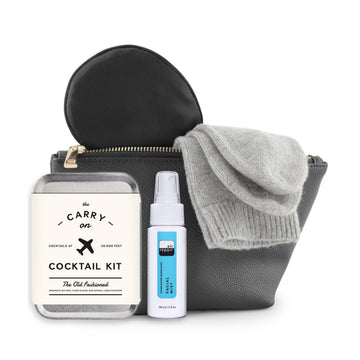 The Inspiration
Having traveled to 50+ countries, from backpacking to first class, finding ways to make the journey more comfortable started to become important to Jet&Bo founder Angela Boyce in her 30's. Realizing that you can make a long flight infinitely more comfortable by being prepared, Angela began taking her own amenity kit on board. This DIY kit was the inspiration for starting the brand Jet&Bo. The 'Economy Class Rebellion' luxury amenity kit was born, and since its' inception in 2016, Jet&Bo has expanded to include a range of luxury travel products designed to upgrade the in-flight experience. 
The Concept
Being prepared for your flight can make it infinitely more comfortable. By bringing your own blanket, pillow and eye mask as well as an amenity kit stocked with everything you need plus a little pampering, it can make the flight more comfortable and even enjoyable. You'll be better rested when you land and ready to take on the day, whether for business or your vacation.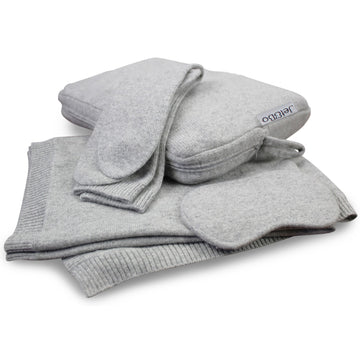 Our Vision
"I like to think of our range as travel hacking with products. Travel hacking has had a surge in popularity over the past few years, I'm sure everyone has heard of The Points Guy by now. Travel hacking is the art of free and discounted travel, and I liken our products to that as they help upgrade the in-flight experience, without the expense of a business class ticket. Our cashmere travel set is actually more luxurious than anything you would get in business or first class!"
- ANGELA BOYCE
Publications that have featured our products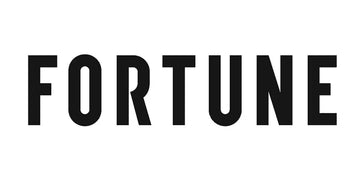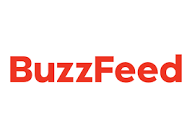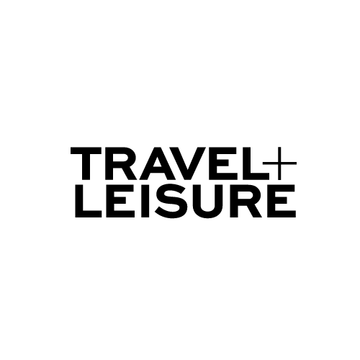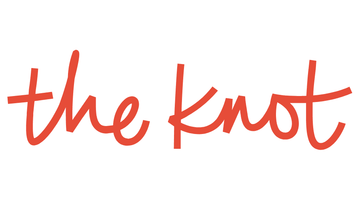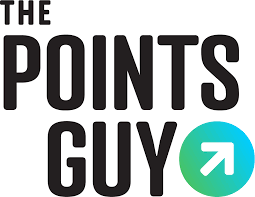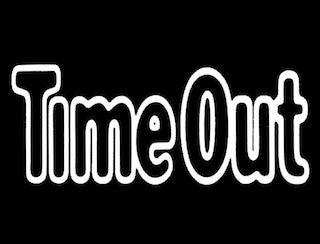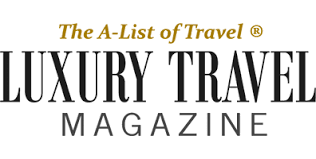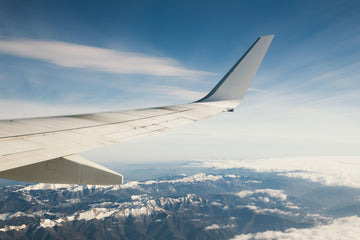 Safe luxurious travels!
If you have any questions or feedback you would like to share with our team please send us an email at info@jetandbo.com, we'd love to hear from you.